2022-07-04
Today is Independence Day in America, "Fourth of July". Only a week ago, many Americans lost a part of their independence when the Supreme Court repealed the right to abortion.
Last Saturday, there was a solidarity demonstration on the Dam Square in Amsterdam, and WO=MEN's Nadia van der Linde was there too.
During KRO-NCRV's De Nacht, she spoke with Benji Heerschop about that demonstration, the fact that many women in America are not celebrating but taking action today, and about what to do next in the Netherlands.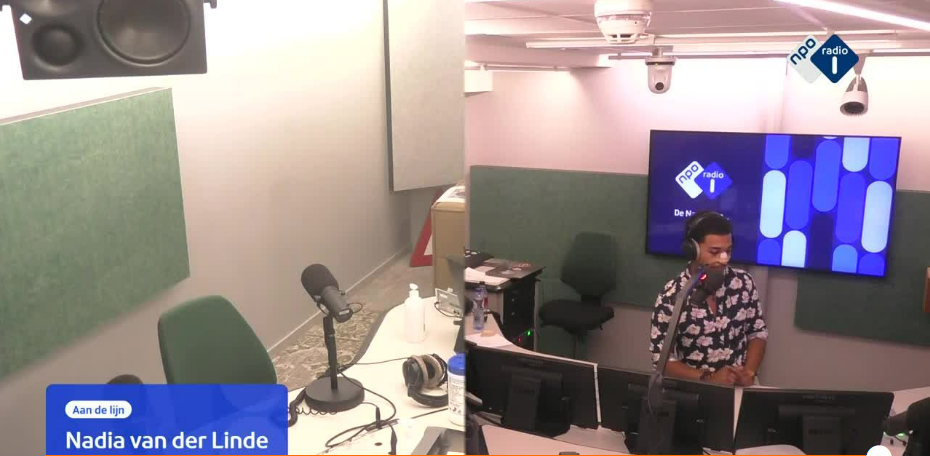 Listen to the conversation
here
. (In Dutch)