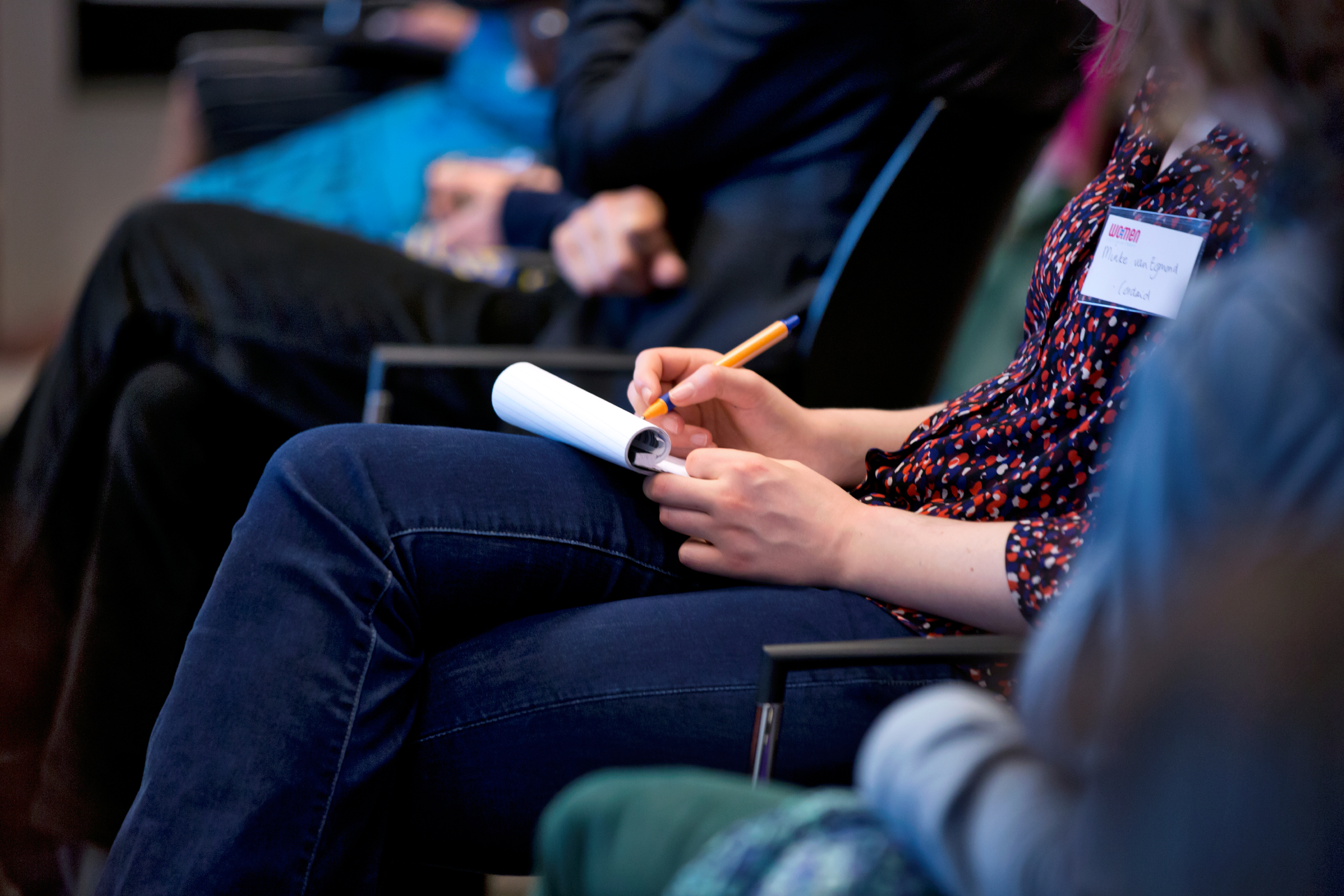 WO=MEN fights for support of women's organizations. We do this through our lobby-activities, but also by providing information. Below you will find an overview of different workshops and training opportunities. Note: this page is for informational purposes. The workshops shown here are
not
managed or given by WO=MEN.
Find here
a list of the best, free online humanitarian training in Gender-Based Violence (GBV) and Child Protection.
Scholarships
(among others): training on advocacy and policy influencing and training on gender mainstreaming in development.
The Hague Academy for Local Governance - Scholarships Fall Courses 2023
The Hague Academy for Local Governance is pleased to announce that interested candidates can now apply for an Orange Knowledge Scholarship (OKP) or a MENA Scholarship (MSP) to attend our two-week courses in the fall! The practice-oriented training programmes are designed for professionals involved in inclusive and sustainable development at the local level.
Earlybird deadline: March 3, 2023
Final deadline: March 16, 2023
Candidates who submit their application before the early-bird deadline will benefit from our assessment and, if needed, will receive feedback to improve their application.

Learn more and apply
here
.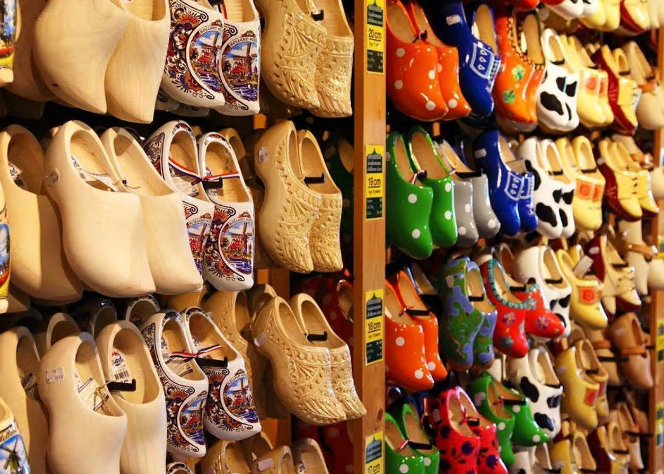 Now that the influx of Ukrainian refugees to the Netherlands is increasing, the Language Centre of the University of Groningen would like to meet the need that may arise among this group to learn the Dutch language. It has therefore decided to make the free online beginners' course 'Introduction to Dutch' permanently available for the time being. This means that anyone can start the course at any time.
The course lasts three weeks and is intended for anyone who wants to learn Dutch. Subjects such as introducing yourself and telling about family, friends, work or study are covered and short films give an impression of living in the Netherlands. You can register for free
here
.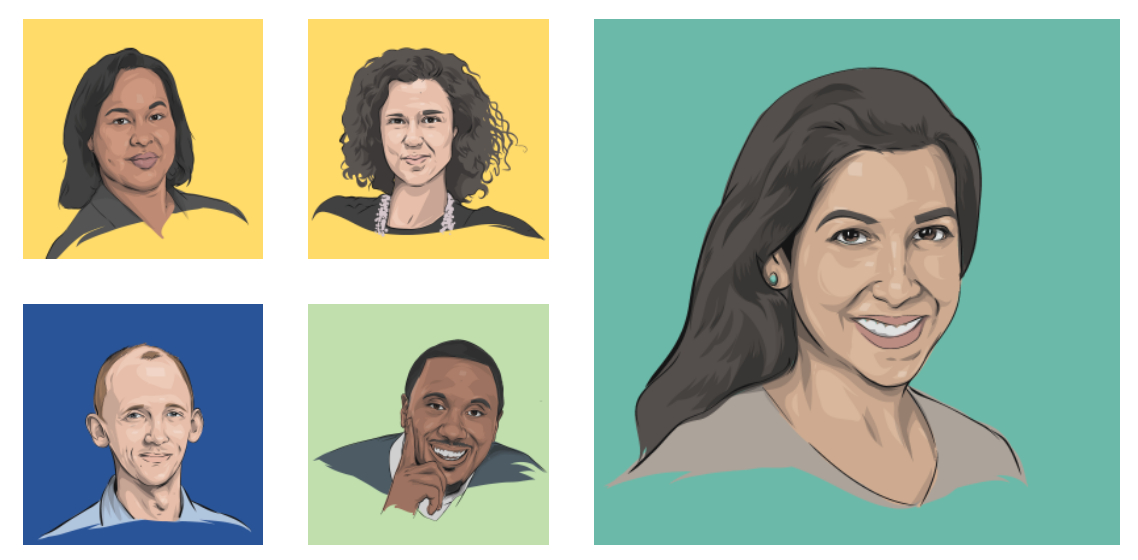 This fellowship supports outstanding civic innovators—leaders who are working with their communities to create transformational change and addressing some of the world's most pressing problems. The program selects 20 community-minded rising stars from around the world for a two-year, non-residential program, designed to amplify the impact of their work and inspire a wave of civic innovation. The
non-residential Obama Fellowship offers hands-on training, resources, and leadership development to help Fellows scale the impact of their work. Fellows participate in four multi-day gatherings where they collaborate with each other, connect with potential partners, and collectively push their work forward. Throughout the program, each Fellow pursues a personalized plan to leverage the Fellowship experience to take their work to the next level. More information
here
.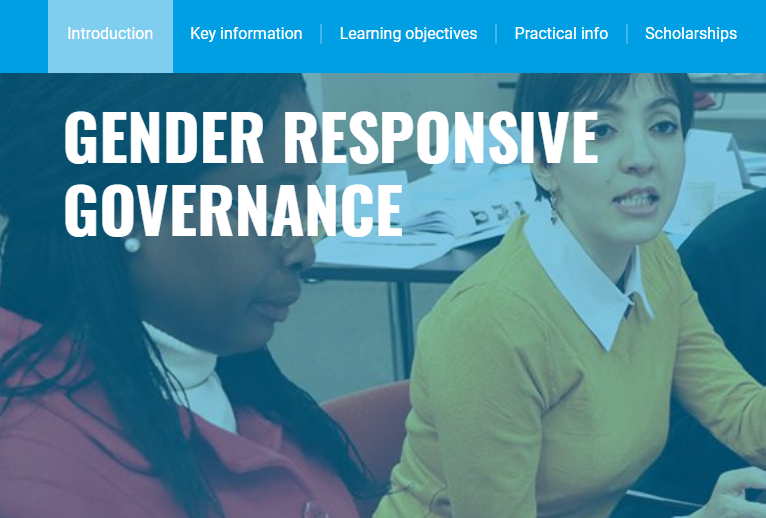 Gender equality is fundamentally linked to sus­tainable development and globally accepted as a necessary factor in the promotion of human rights. In the context of local government, gender equa­lity is critical as women, men and people with diverse gender identities face different challenges for full participation, representation and decent work opportunities. Measures that ensure equitable access to resources and basic services are necessary to achieve inclusive and gender-responsive governance.
This course discusses gender dynamics and focuses on the different needs and priorities of women, men, young girls and boys. We will discuss gender-sensitive strategies and tools for gender analysis, mainstreaming gender and gender-responsive budgeting in policies and programmes at the local level. Special attention is given to the involvement of marginalised groups (i.e. women, youth) in development initiatives. The course will also underline how best to engage men and discuss cross-cutting issues of applying a diverse gender perspective (intersectionality), especially in complex cultural and religious or conflict-affected settings.
More information here